Summary
We just opened a new position in our portfolio for Crocs, Incorporated (CROX) on the back of exploding sales and increasing profitability. We will be investing some of the funds we sold off from Block into the new holding and keep adding to the position based on their performance. 
Overview
Crocs, Incorporated is a footwear company based in Broomfield, Colorado, in the United States, that manufactures and distributes casual lifestyle footwear and accessories. Its lineup includes clogs, sandals, slides, flip-flops, loafers, sneakers, and shoe charms under the Crocs brand name. The company sells its products in over 85 countries through wholesalers, retailers, e-commerce sites, and third-party marketplaces, both online and offline. 
Thesis
Over the last few years, Crocs has exploded in popularity among every demographic, especially Millenials and GenZ globally. Their highly simple and extremely comfortable footwear have garnered strong appeal among women, men and children and led to the company beating out established rivals like Skechers and Steve Madden and upstarts like Amazon-owned Allbirds. 
Their revenue has tripled in the last four years, hitting a record $3.2B in the last year, and is projected to hit $4B in 2023. The gross margin in the same period has grown from 51.5% to 56.3%, giving them one of the highest margins in the business. On a profitability level, they went from a -$70 million net loss in 2018  to over $557 million net income last year, an incredible growth rate in such a short period.
While Crocs Inc. has returned more than 80% in the last two quarters. a combination of their attractive valuation at 11.74, forward price-to-earnings ratio, unrelenting growth, and strong and expanding margins makes us confident that the stock is still likely to outperform over the short and medium-term horizons. 
Risks
Despite the strong thesis, there are a few risks with this investment. The first is that a potential recession on the horizon means that the company's sales might drop, impacting its profit. Also, its stock performance might be affected by an overall drop in market levels. 
Another risk is that their popularity and sales growth are only temporary and that sales might drop as the fad wanes. We don't think this is the case,as their sales growth has lasted over four years and they have consistently expanded their product line up. Also, their footwear are designed to be casual staples which have very resilient demand as a category. However, it is still a possibility, which is somewhat accounted for in their current stock price.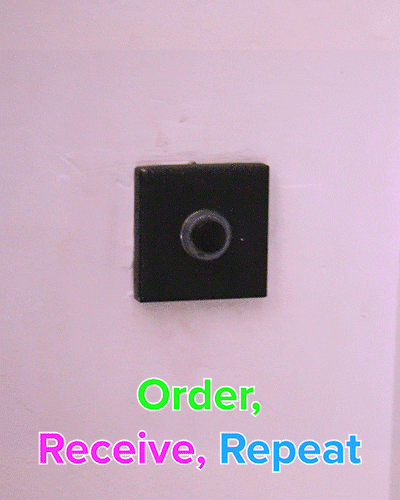 Lastly, one of the most significant risks is that Crocs has a significant amount of debt at around $2.9B in long-term debt. For comparison, Skechers has roughly $1.61B in debt. However, their strong cash-flow generation enables them to pay this down aggressively, and management has prioritised paying this down and strengthening their balance sheet over time. This is one of the items we will keep an eye on as the company continues to execute over the coming quarters. 
Conclusion
We have opened a starter position to which we will be adding on a monthly and quarterly basis, subject to the performance of the company and the sustained growth in their business. We find the profitability, growth, and cash-flow generation compelling. We believe that Crocs' simple business model, brand awareness, and viral popularity will translate to a significant competitive advantage in the footwear market.