The financial markets have been facing a rough time lately, with the value of both stocks and cryptocurrency declining dramatically in the past weeks. If you're like many people, you're probably feeling pretty rattled. After all, watching your portfolio take a hit is not fun. But before you panic, it is important to remember that market volatility is inevitable. We wrote about how you can take advantage of market downturns here.
We also have some pointers for you if you're experiencing losses and looking for safe places to generate a return. Here are three of them:
Rise wallet Plan: The Rise wallet plan is a great way to protect your money while generating positive returns. With the Rise wallet, you can earn 8% annually in USD, and unlike stock market investing, there's no risk of losing money with this wallet plan. So if you're looking for a safe and easy way to earn decent returns on your money, the Rise Wallet plan is worth considering. Just deposit your money into your Rise Wallet and watch it grow. There are no fees or minimums, and you can withdraw your money at any time.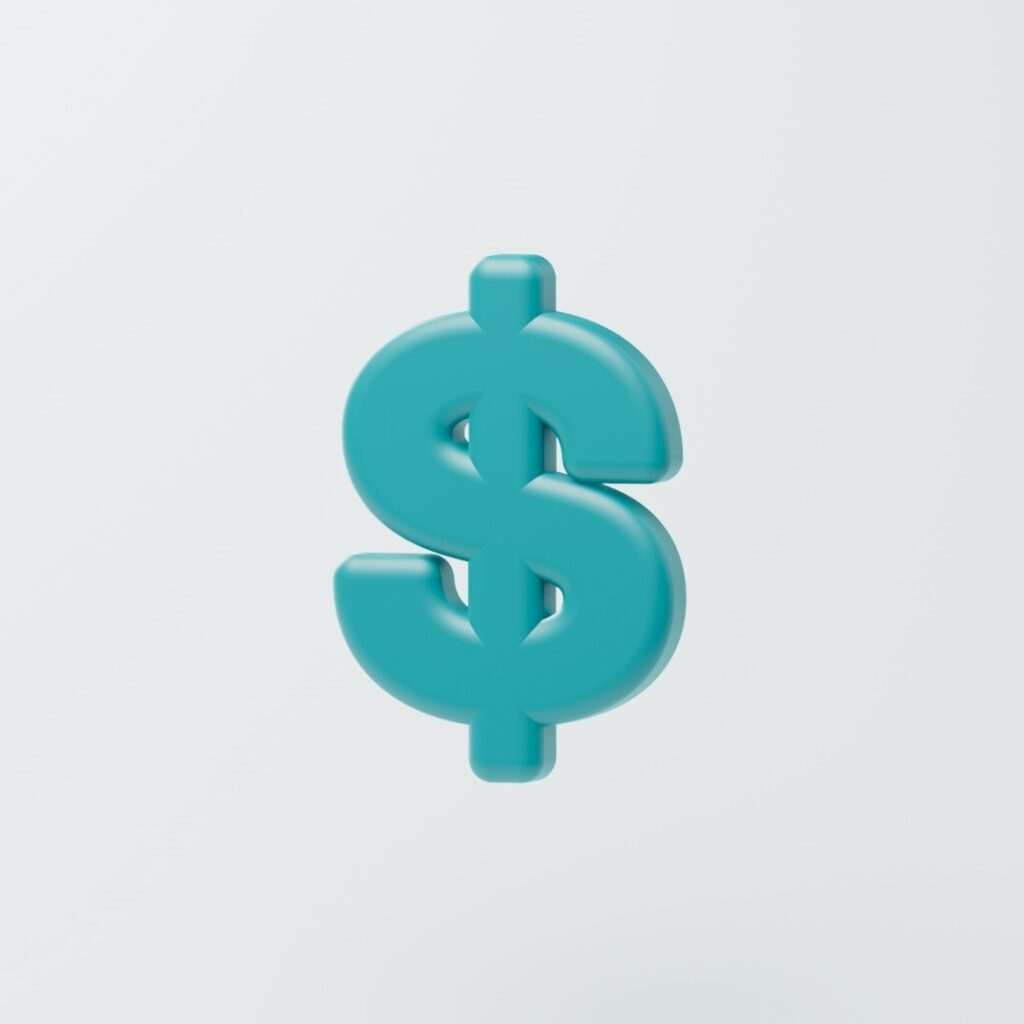 Fixed Income Plans: Investing can be a tricky business. While you want to ensure you're getting a good return on your investment, you also want to take on a little risk. With the Rise Fixed Income Plan, you can get the best of both worlds. This plan allows users to earn 10% interest on their investments annually, even in these uncertain economic times. And with yields rising, there's a good chance that this figure will go up in the near future. So if you're looking for a safe and profitable way to invest your money, the Rise Fixed Income plan is worth considering.
Real Estate:
It's no secret that the US economy has been in a bit of a downturn lately. But despite all the doom and gloom, one sector is still strong — real estate. And the Rise Real Estate Plan is generating impressive returns, averaging 12-15% per year.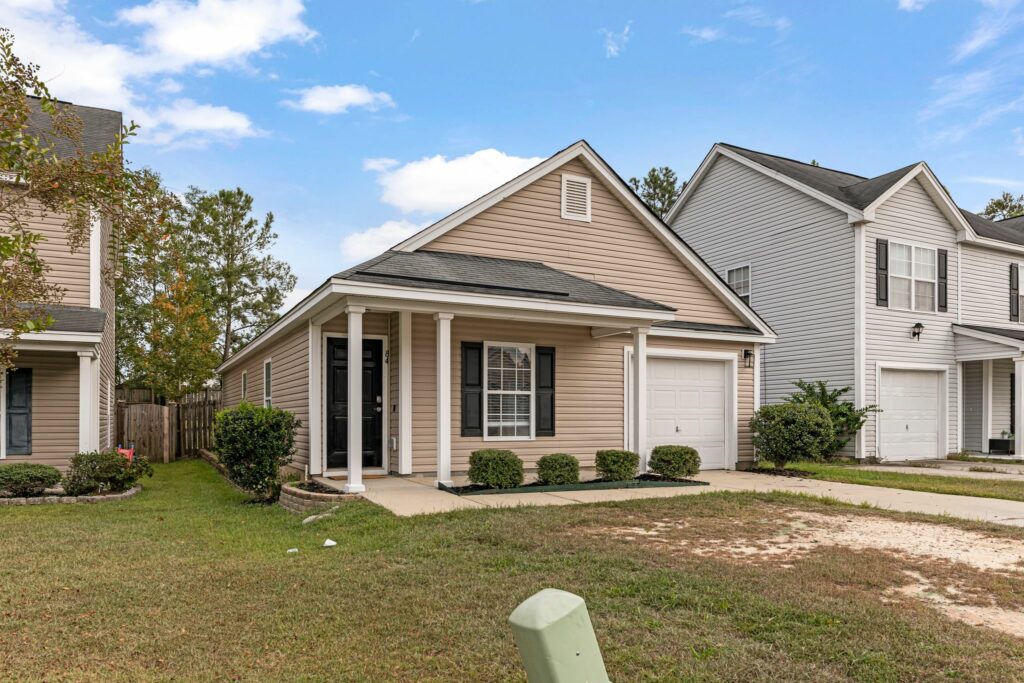 A big part of our success has been our Airbnb rentals. By leveraging the sharing economy, we've been able to maximise our profits while providing our guests with a unique and affordable lodging experience. And as the demand for Airbnb rentals continues to grow, our returns will only go up.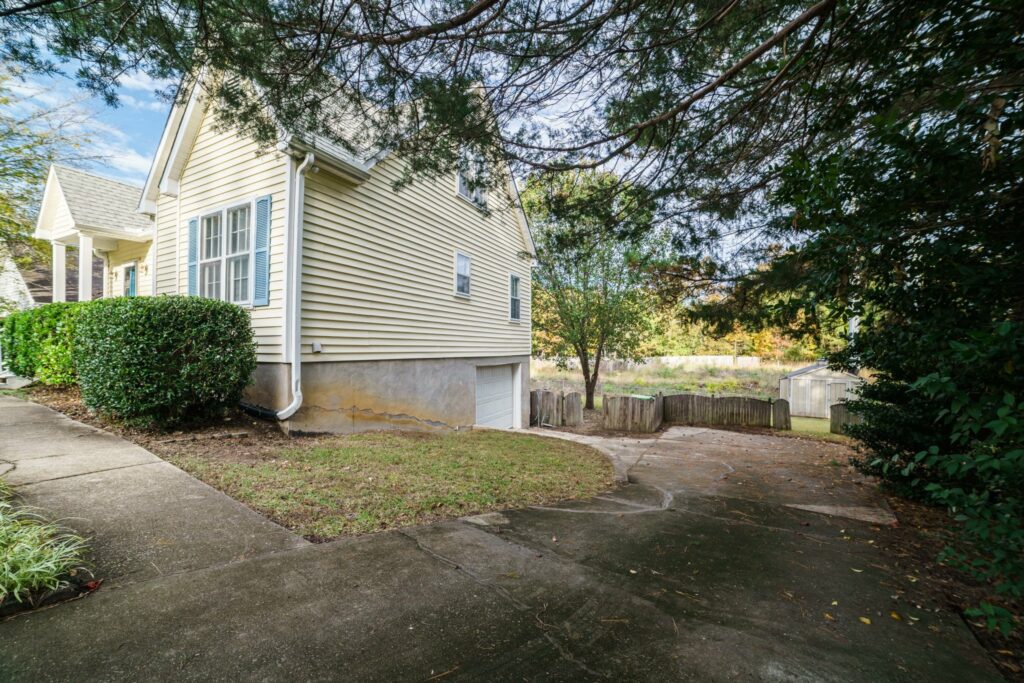 So if you're looking for a stable investment that can provide healthy growth, you should consider the Rise Real Estate Plan. With our proven track record of success, you can be confident that your money is in good hands.
As we face economic uncertainty, having a solid plan for your finances is more important than ever. Risevest offers a unique opportunity to create fixed-income or real estate plans that can provide you with positive returns even during this downturn. And if you just want to fund your wallet and enjoy the peace of mind that comes with knowing your money is working for you, Risevest is still a great option. Visit here or download the Risevest app to get started today.