Two weeks ago, we wrote about 7 reasons why you should invest with Risevest. If you missed it, read it here. One of the reasons cited in the article is Risevest's telegram group which is a 12k strong community members, who share ideas on investing. 
The telegram group was built because Rise understands that the journey to building wealth does not have to be lonely, and when you have questions on wealth building and accumulation, you don't have to look far. The Rise investment club and its community are there to educate you on your investment questions. 
Why you should join the Telegram group 
On the Telegram group we have daily activities that engage and educate members, they include:
Money Monday's
It is very important for us to understand why we must manage and plan for our money every step of our life, the reason for planning for money is not far fetched, without personal finance, we might live a life of bondage or what's known as living from paycheck to paycheck. We know this, and we know that personal finance is important when you are seeking financial freedom. What we do on Money Mondays, is talk about actionable personal finance and business insights that would help you manage your finance.  
What's up Wednesdays
Every Wednesday, we discuss finance news and explain what it means to you. It is also an opportunity for you to follow your money, as we discuss what is happening with Rise. cool right?
Teal Gang investment Fridays
Investing is simply good money management and it is the only way to achieve both growing wealth and passive income, the rise team knows this – we also know that investment terms might be complex. So on Fridays, we break down the terms in relatable tones so you can understand how an investment works.
Sunday School- Every Sunday we meet as a group to dissect and talk about finance and investing books. We have talked about books such as Atomic habits, Happy ever after, and the Psychology of money. After reading the books, we get to talk about what we learned and how the lessons could change our personal finance.  
What's the word from members of the Telegram group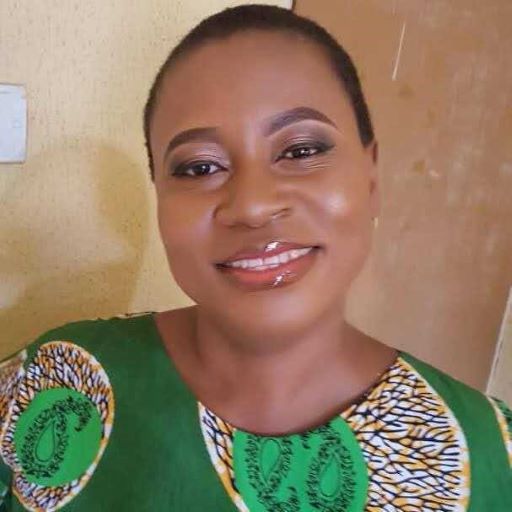 Chioma
"The telegram community has helped me in my wealth-growth journey. I have been able to increase my knowledge and net worth as a result of the quality information I receive from the group. Between The TGIF sessions, the Sunday school class book review and the conversations between members of the telegram group, you can't remain the same.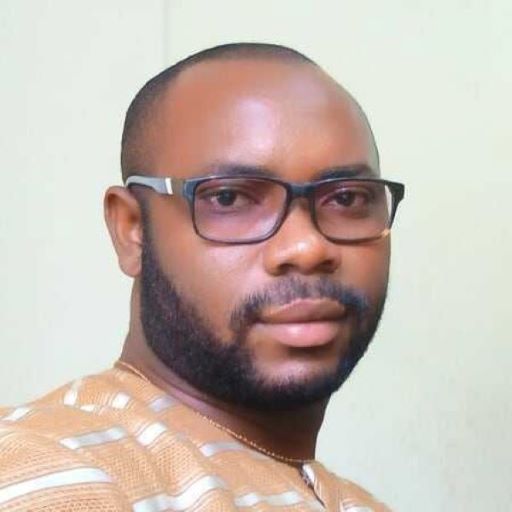 Tobe
"For me, the Rise Telegram Community serves as a great platform to soak up lots of invaluable information about finance, investments, savings, stock market, real estate and everything in between. While the primary aim of the group, as I understand, is to educate Rise investors and share insights about Rise, I observed that the community has experienced an organic growth that has morphed into a platform where anyone can share their concerns and people among the community are always at hand to offer help even before the admins attend to it. I think there are members of the community that never sleep!
The interactions in the community and the flow of information from admins add to the trust and confidence investors have about the dealings of the Rise team.
The most interesting part of the community, for me, is the weekly Sunday School finance book review, to be honest, this is the icing. I have gleaned a lot from the contributions made during the book review sessions, I particularly enjoy the personal perspectives shared by members about the book section discussed each Sunday.
I also find the Teal Gang Investment Friday (TGIF) chat quite interesting, not because I have won cool cash for answering a question (well that one follow sha!), but it is a nice avenue to gist about interesting stuff and news that happened in the market within the week.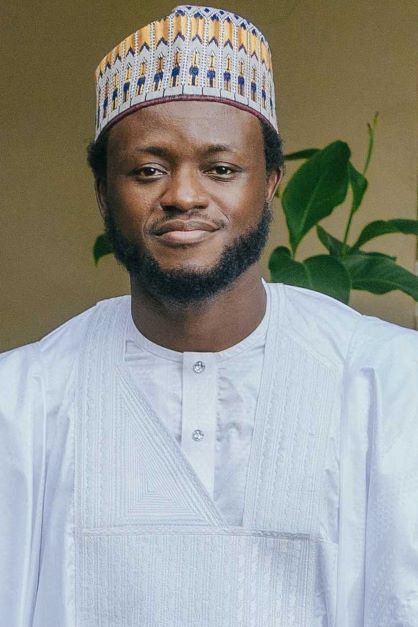 Maximus 
"For me the best thing about the telegram group is the IM-style access to the Rise team for questions and thoughts that may not warrant contacting customer support. I also enjoy being able to discuss Rise-specific issues with other users in a controlled environment."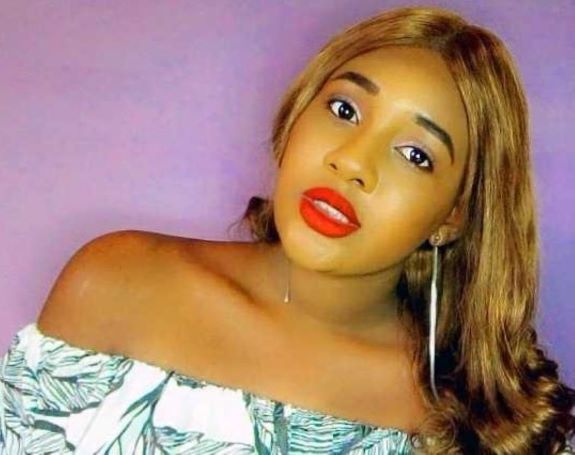 Raye
"I joined the Risevest community with no expectations and stayed for the wealth of knowledge about money, investing and finance in general. It's an amazing place to belong to as someone who's working towards achieving her dreams and who needs to do better with her finances in general. 
One of many things that I really love is how trending issues in the global economy are broken down in ways that are so easy to understand. It's just so enlightening and I always come out of these sessions wiser than I was when I joined in. 
Finally, as an investor with Rise, seeing their viewpoint on money and investment reassures me that they are here for the long term and I am excited to join them on this journey."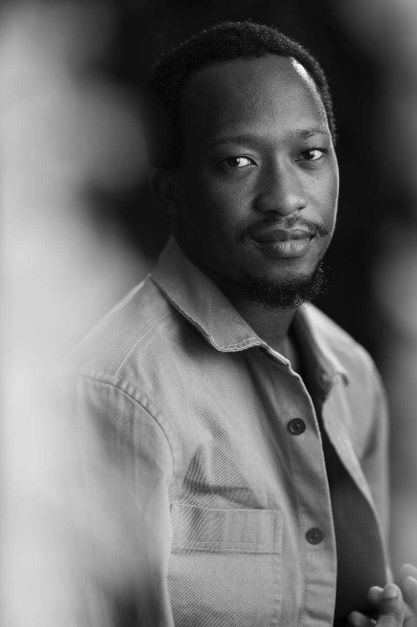 Kaleef

A  highlight for me as a Risevest user is the telegram group. Over here nobody is left behind when it comes to financial literacy, understanding the app and services provided by the risevest team"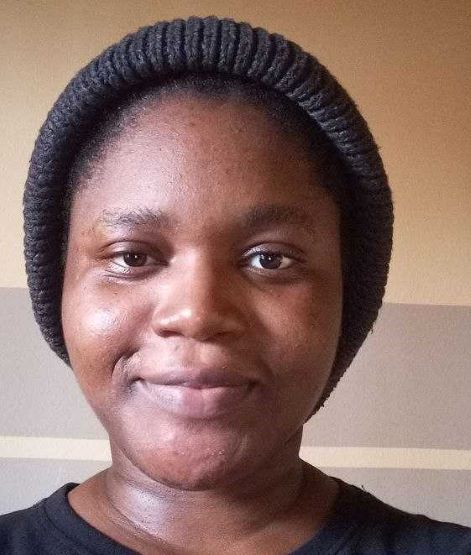 Jemimah 
"Being among other folks who're driven to meet their goals, improve their quality of life, and build financial savvy and long-term wealth has taught me to be more intentional about planning and executing my own goals. With the right knowledge and a realistic strategy, you can incrementally meet whatever financial goals you set for yourself. However, it can be easy to get distracted or even lose your way when you're going at it alone because you're either procrastinating or making excuses or feel you're too low-income to begin. So, the Rise Telegram community is particularly valuable because there's a constant nudge to improve yourself.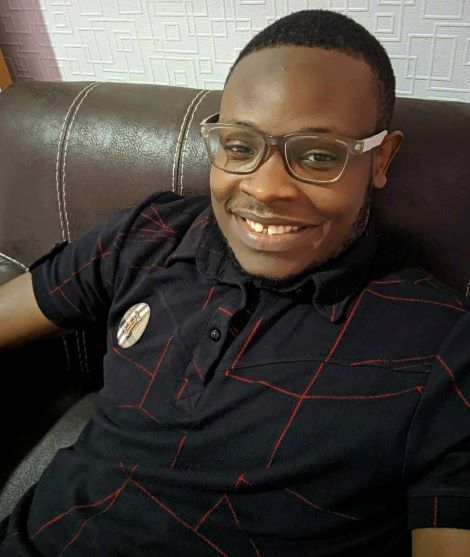 Henry
I just wanted to tell Risevest that they do a really good job on the Telegram community. 
I was already an ardent user and promoter of Risevest (those referral bonuses do help with the evangelism!) but being on the Telegram group discussing relevant themed books is where it really shines for me, the ginger of being with like minds discussing wealth making mindsets and strategies! That's my drug!
 Makes me think things like 
"This our Risevest generation, we go get money o
Thanks guys, really!
Join the Risevest telegram group by clicking on this link