"Increasing women's and girls' educational attainment contributes to women's economic empowerment and more inclusive economic growth" — UN Women
International Women's Month is a month when we celebrate the achievements of women around the world while we continue to work towards achieving gender equality and equity. This year's women's month campaign theme is #EmbraceEquity and is focused on raising awareness on the need for equity for women and why equality is never enough.
At Risevest, we understand that gender equity and inclusion are crucial to building a more equitable future, which is why we have made it a priority to champion these values in everything we do. 
Rise is surrounded by smart and amazing women who contribute immensely to the company's growth. We thought that if there are many of them within the company, how much more outside there? Especially those in secondary and tertiary institutions with little to no opportunities to show the world the stuff they're made of or develop themselves to be better. This was when we realised we needed to do more.
So as part of our commitment to supporting women and girls and contributing towards an inclusive society, we reached out to Mrs. Olagbaju, the Managing Partner of Abigail St. Johns Advising and Formation Services for a partnership to sponsor the SATs and preparatory costs of two students to complete their undergraduate degree in the US.
Mrs. Olagbaju sent in a shortlist of the top-performing students in some of the best schools in the country. And after our screening, we decided on two students, whose academic track records stood out for us and who, coincidentally, are women.
We paid for the SAT registration and exam prep course of these two brilliant 16-year-olds to further their education abroad. The SAT is a standardised test used by many colleges and universities in the United States as part of their admissions process. And we're proud to say that our candidates did outstandingly well in this test and other preparatory tests, applied to their schools of choice and are now waiting for a response.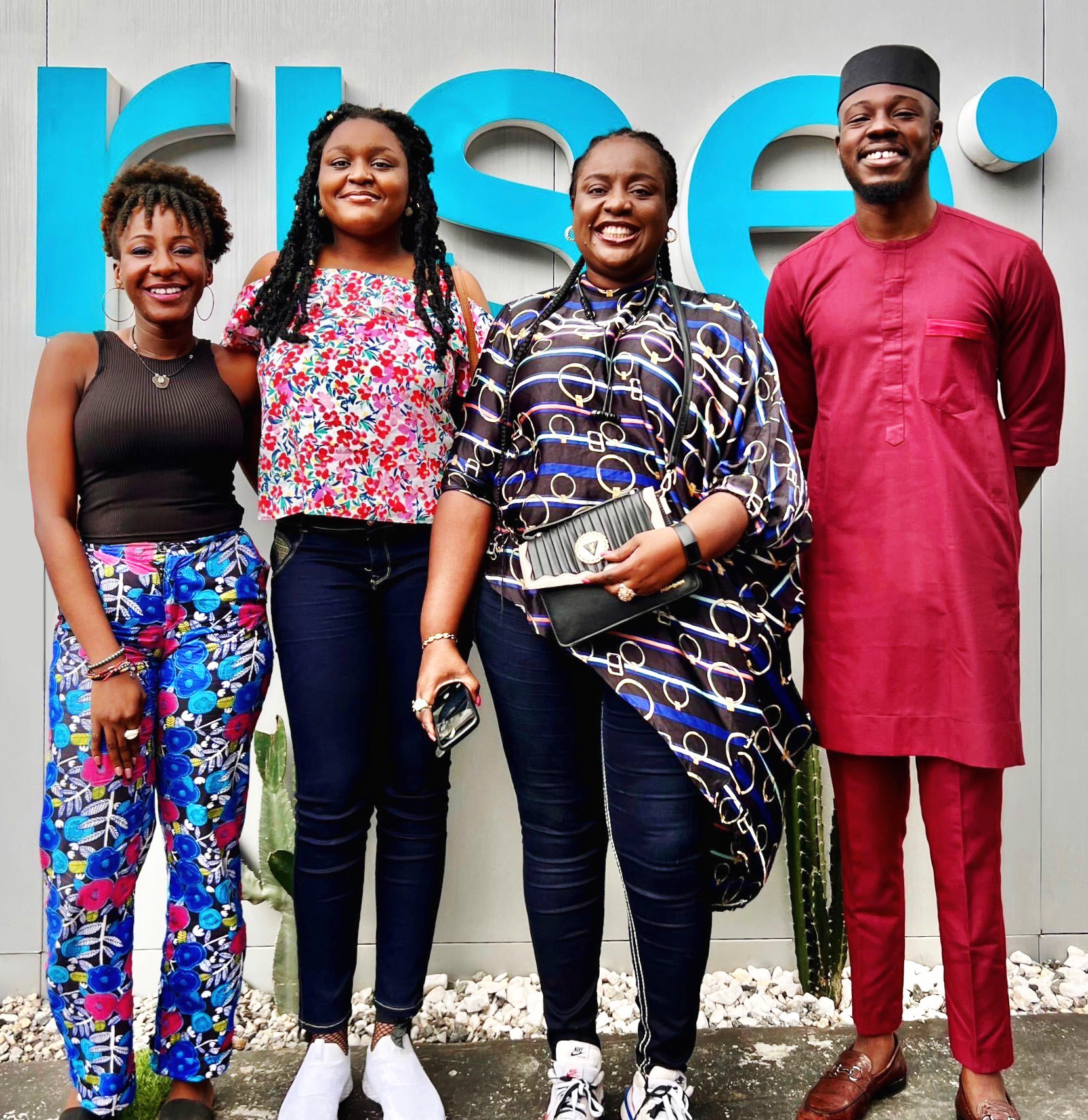 We firmly believe that education is a key factor in promoting gender equality. Studies have shown that educating girls and women can have a profound impact on their lives and the lives of those around them. It can lead to better health outcomes, increased economic opportunities, and improved social outcomes. Education is also a fundamental human right, and we believe that everyone should have access to it, regardless of their gender.
We also recognize that there are many barriers that women and girls face regarding education, including lack of access, poverty, and discrimination. Hence, we are committed to doing our part to break down these barriers and to create a more level playing field for all.
By paying for the SAT course, helping with the admission and travel process and providing additional support including future internships through the duration of the studies of these two young women, we hope to help them pursue their dreams and someday be in a position to contribute positively to their country, communities, and the world. 
These efforts are just early days for us when it comes to supporting gender equity and inclusion. We are committed to continuing to find ways to promote these values both within our company and in the wider community. The journey to achieving gender equity and equality is a long one, but we are determined to do our part to close the gap and make it a reality.
As we continue to celebrate International Women's Month, we encourage everyone to think about how they can support women and girls in their communities. Whether it's through education, mentorship, or simply speaking out against discrimination and inequality, we can all make a difference. At Risevest, we are proud to be part of this important work, and we look forward to continuing to champion gender equity and inclusion in everything we do.
Risevest is a platform that curates dollar denominated investments for Africans across real estate, US Stocks, Fixed Income and more.